Customisable bowling equipment
Combining design aesthetics with reliable technology and the latest safety features, Switch® provides everything your bowling centre needs.
Choose either our stunning new Switch® Shield string pinsetters or our traditional free fall Switch® ST1 for security and efficiency.
Both incorporate the most advanced technology and latest safety features on the market today.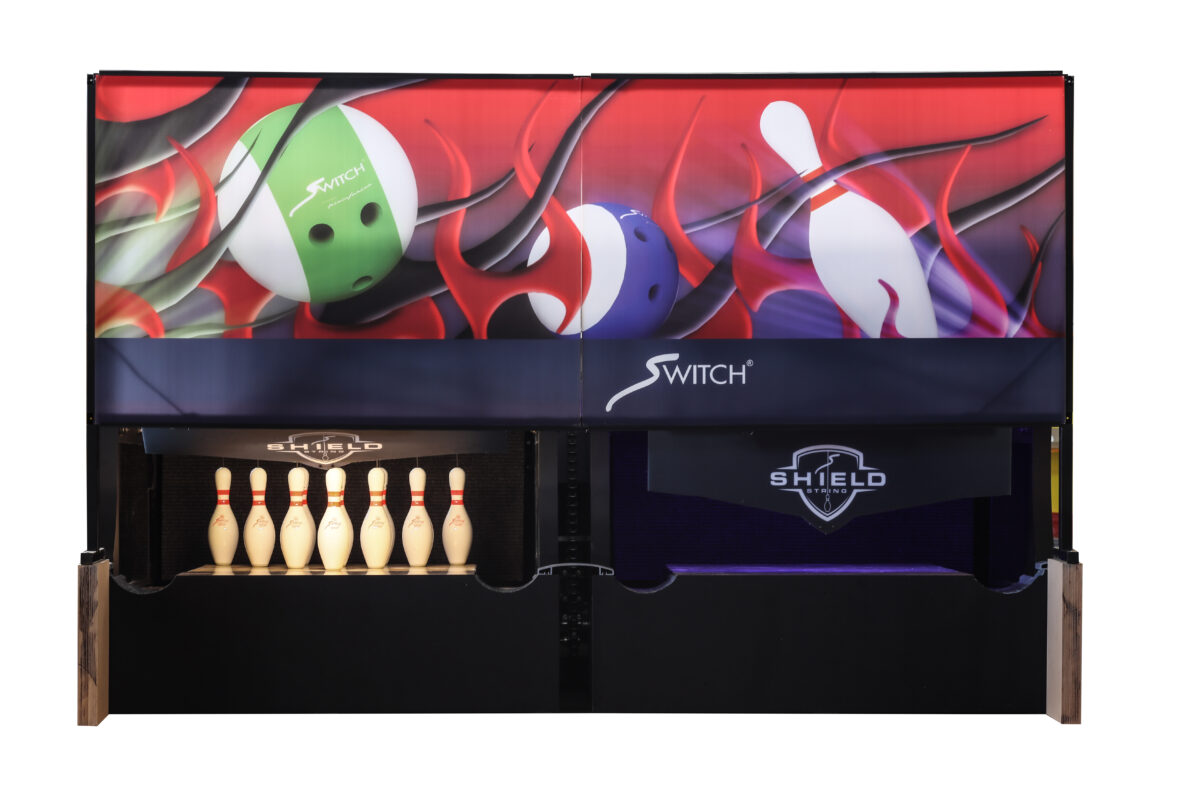 Developed for accuracy and ease of use, Switch® Genie combines up-to-date electronics, technology and design so your bowlers will enjoy a whole new scoring experience.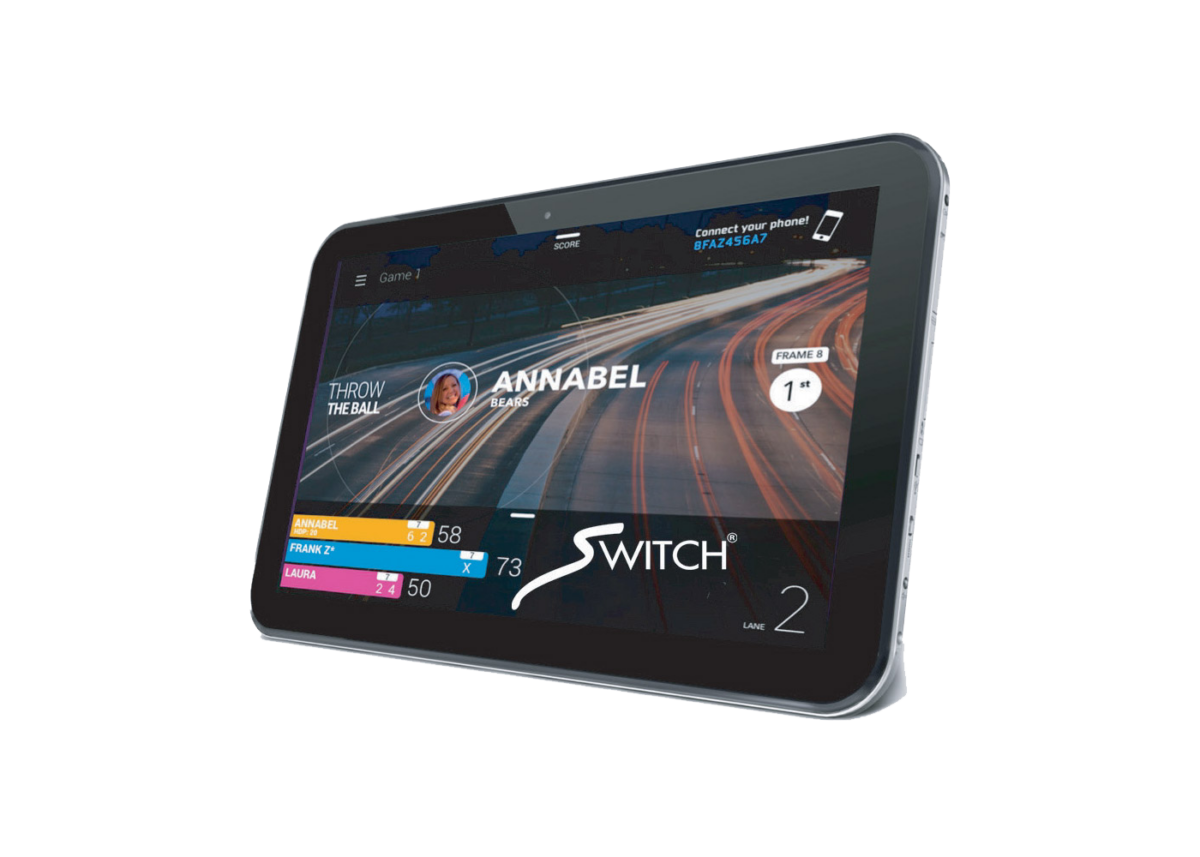 New and innovative, the Switch® Bowl App  for IOS and Android enables bowlers to connect with friends on popular social media platforms. It also helps operators communicate with customers.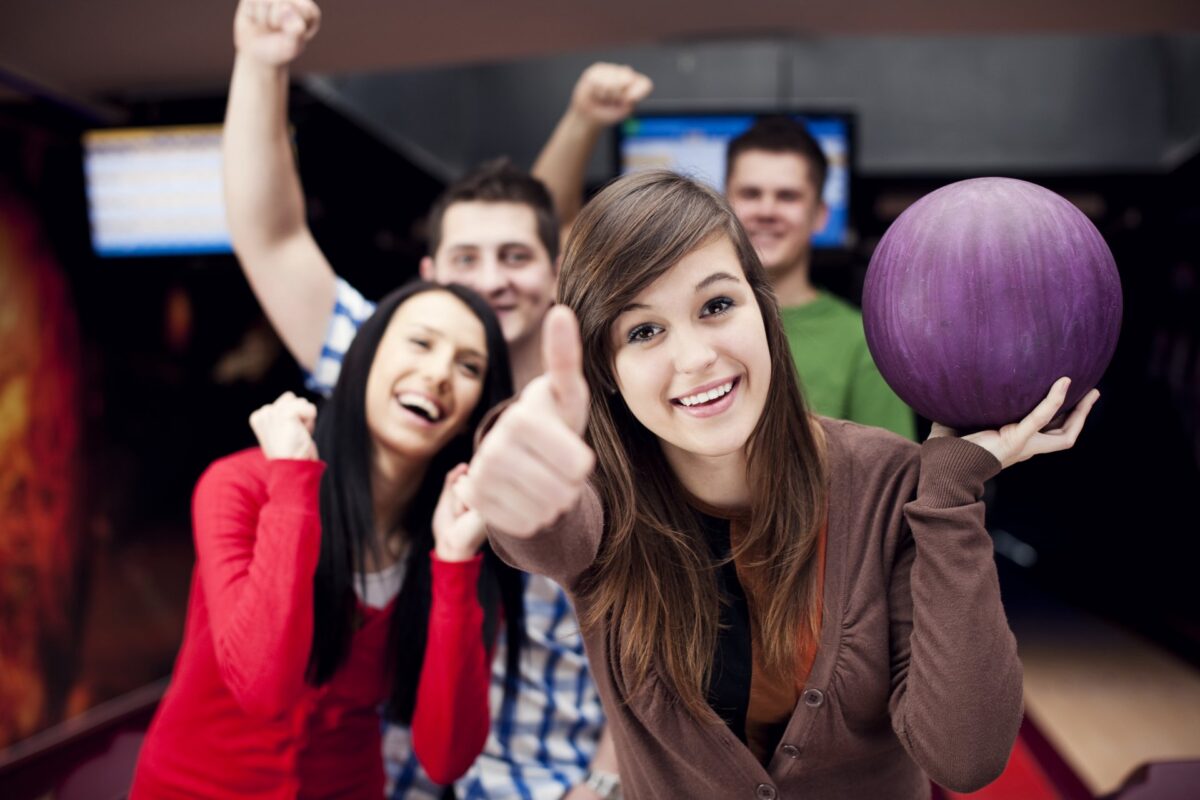 For smooth play and easy maintenance, Switch® synthetic lanes and pin decks are made by the world-leading laminate manufacturer to USBC approved standards.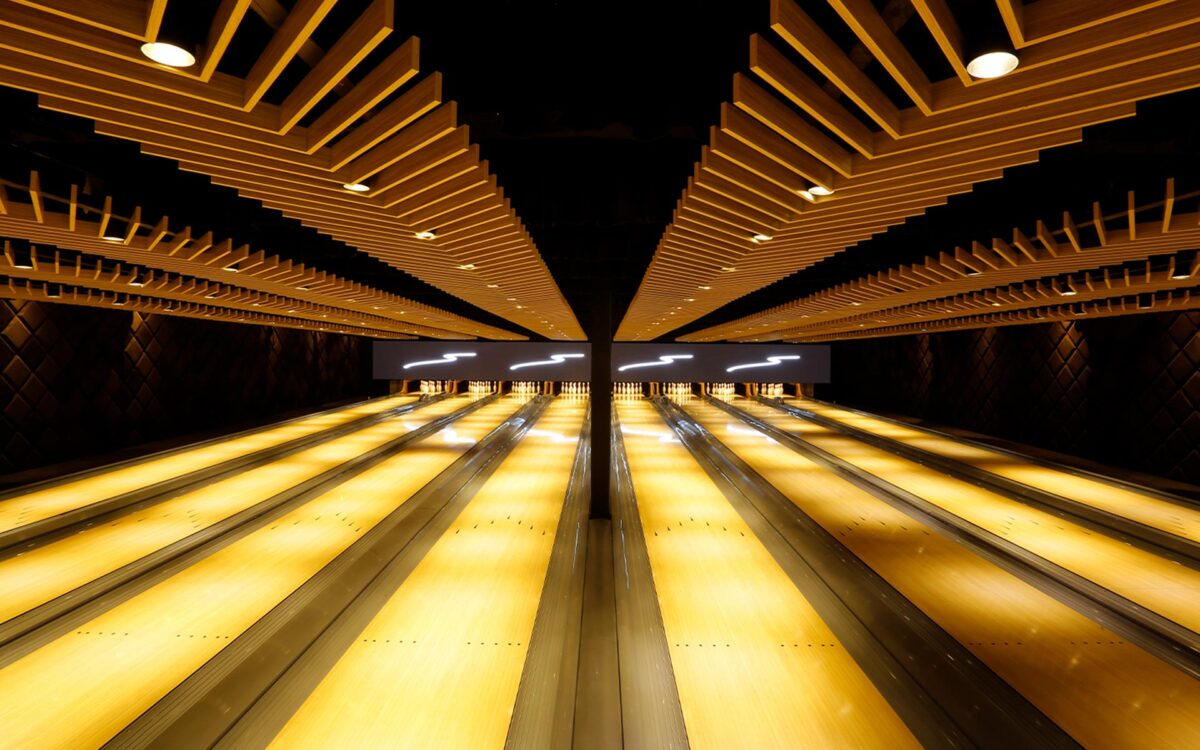 The Switch® Mini Series is an engaging bowling experience for youngsters that is easy for operators to run and maintain. An industry first for the entertainment market, it offers a great return on investment.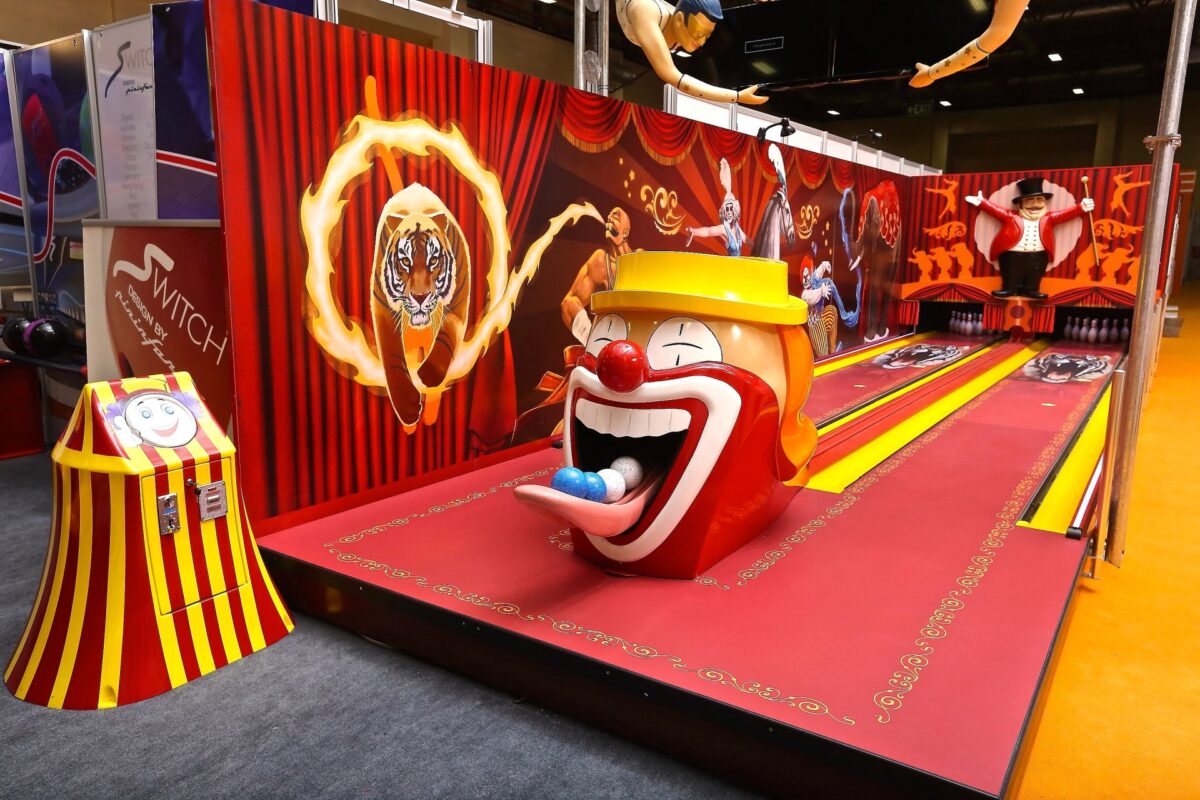 Our large selection of masking units will compliment the design of your project. Guaranteed to add an extra touch of style to your centre, Switch® masking units look fabulous during glow or galactic bowling too.
Switch® has all the furniture and fittings an operator needs. From designer seating to benches, ball racks to lounge tables, our products offer style and comfort to customers, durability and safety to clients.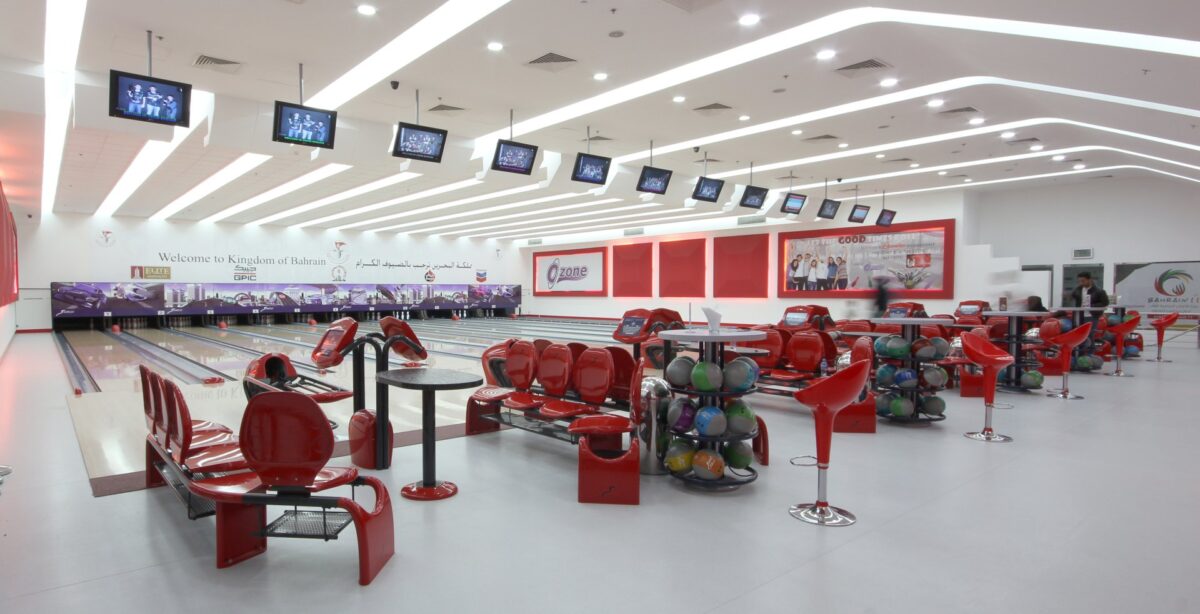 Accessorise your centre with our wide selection of house balls, shoes and pins. Our attention to design and form means your centre will be unmatched.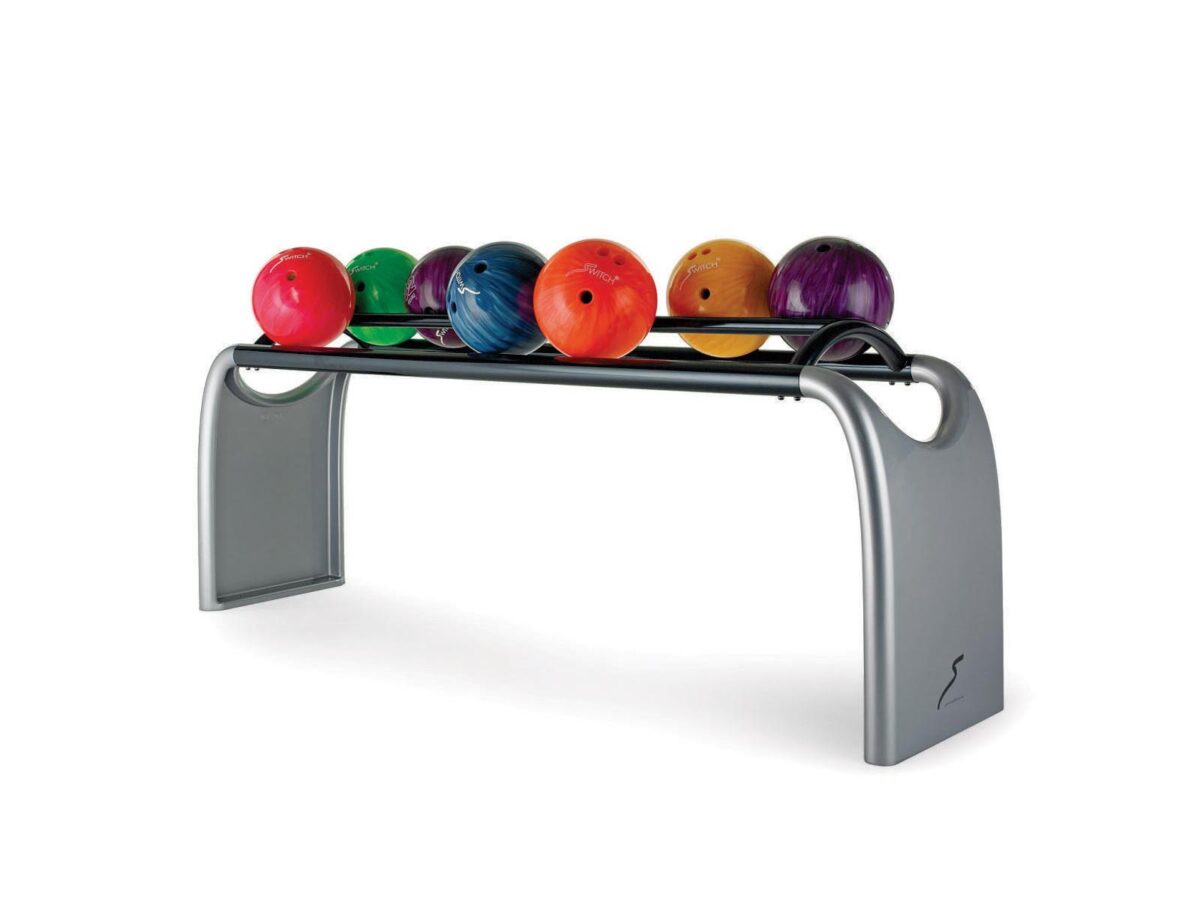 From traditional to modern seating lines, we offer a comprehensive range of stylish choices. Switch® regularly introduces new furniture and arrangements to offer clients even more options.