SWITCH® Accessories & supplies
Everything you need, all in one place.
Accessorize your centre with our wide selection of house balls, shoes, pins and Kegel lane machines.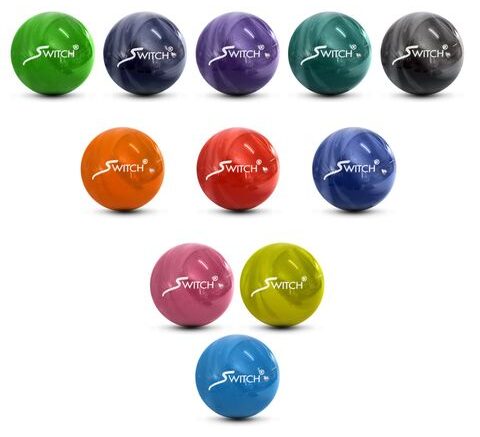 Standard House Balls
Our standard house balls are both color coded and imprinted with the weight on each ball.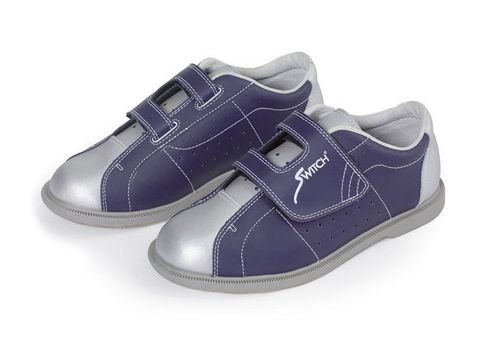 Shoes
Switch® 100% leather house shoes are both stylish and comfortable. Available in Velcro only, each shoe size is embroidered on the back of the shoe making it easy for staff to select the right shoes for customers.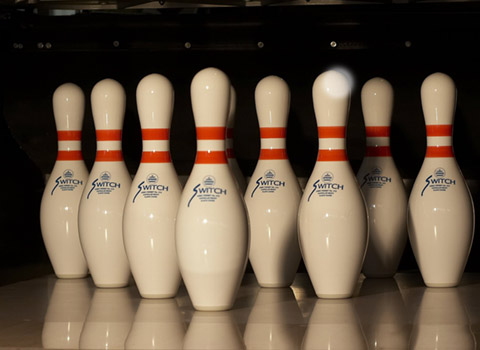 Pins
Switch® bowling pins are made of the finest quality maple wood and feature a nylon injected moulding and a special base ring to prevent fall out. These extremely attractive pins have a UV pigment throughout, are resistant to scratching, and are USBC approved.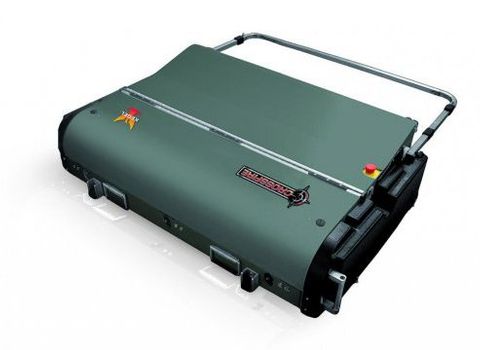 Kegel Crossfire Lane Machine
The Kegel Crossfire lane machine cleans and conditions a lane in just over one minute. It features an on-board keypad for easy programming, four pre-set programs for lane play flexibility, and three drive speeds. This compact machine uses a spray-jet cleaner application and a fresh cleaning cloth on every lane.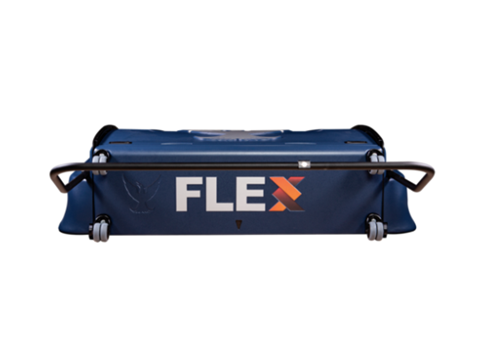 Kegel Flex
FLEX is Kegel's most technologically advanced lane machine. Flex offers a DUO conditioning system, which means that the dual conditioner tanks allow operators to easily use more than one lane conditioner in the centre. Compatible mixtures can even be combined. Kegel Flex provides a simple solution for both competition and entertainment lanes.