SWITCH® Leading innovation in the bowling sector
Switch® re-styled bowling through unique design with international appeal.
In 2005, the headquarters of Switch® opened in Nyon, Switzerland. Our central European location facilitated close collaboration with our design, electronics and production teams in Italy, as we grew our global brand.
To enable the company to maintain the promise of high quality goods at competitive prices, the headquarters and factory relocated to the port city of Izmir in 2013. Switch® benefits from a well-staffed, energetic team as well as the proximity to excellent sea, air and land transport links. Of course, we still maintain a close relationship with our European designers and suppliers.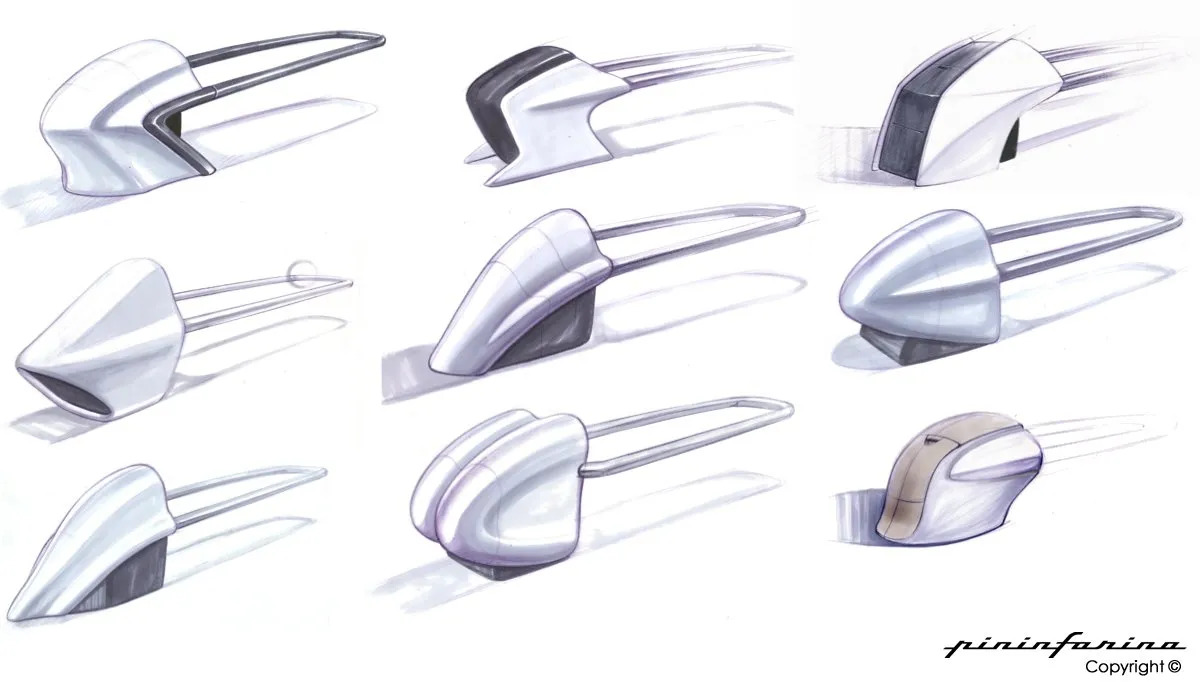 Switch® Founding Members:
Alain Winterhalter
Co-founder and Member of the Board
Alain's innovative vision propelled Switch® to international prominence in the bowling industry. Now, with over forty years in the entertainment and leisure sector, Alain's knowledge and expertise continues to inform the business, ensuring Switch® is a brand of excellence for developers and investors.
Mario Silvestri
Co-founder and Honorary Member of the Board
Mario's expertise in manufacturing, product development and logistics guided the growth of Switch® to become the global brand it is today. Mario's commitment, his vision and his dedication to detail, established the foundations that guide and motivate our teams today.
Switch® Headquarters:
Ahmet Solmaz
CEO
A graduate in Mathematical Engineering, Ahmet became the exclusive point of sale distributor for IBM in Turkey. He grew his business line to include Bowling Capital Equipment, then became a Switch® partner in 2013. His technical and managerial expertise guides project development and champions high standards.
Cynthia Winterhalter
COO
As the bowling industry has always been a part of Cynthia's life, working with Switch® came naturally. Combined with her background in international business and communications, Cynthia's organisational skill facilitates a smooth client journey from first contact, through project design, installation and after-care.
SWITCH® Creating unique bowling experiences around the world
The Switch® founders' vision to create exciting, customised, cost-effective entertainment environments remains unchanged today.
Alain and Mario's team produced and installed fairly priced, high-quality bowling facilities to meet the expectations of a new generation of bowling centre operators and their players. By enabling projects that could deliver a fast return on investment and offer greater profitability, Switch® soon became the successful international bowling brand it is today.
Founded on outstanding design, innovative products and advanced technology, Switch® reinvents the bowling experience.
If you can imagine it,
Switch®
will bring it to life.