SWITCH® for a winning strike
Creating individuality
Design and planning are fundamental to the success of any bowling enterprise. Switch® collaborates with you, our clients, to understand your customer base, style preferences and concept so that together we can create your unique bowling venue.
To offer lasting style with maximum customer appeal, Switch® works with Italian design leaders, Pininfarina, a company recognised internationally for collaborations with stand-out brands such as Ferrari, Princess, Sharp and Vitra. Together, Pininfarina and Switch® bring an unprecedented level of flair to bowling environments worldwide.
Moreover, our powerful design ethic also focuses on functionality and performance. Our product development champions new, exciting ways to improve the whole game experience, technically as well as aesthetically.
We believe our focus on design is fundamental to our success in international bowling. Balancing style with performance, we can develop your unique concept.
Find your style with Switch®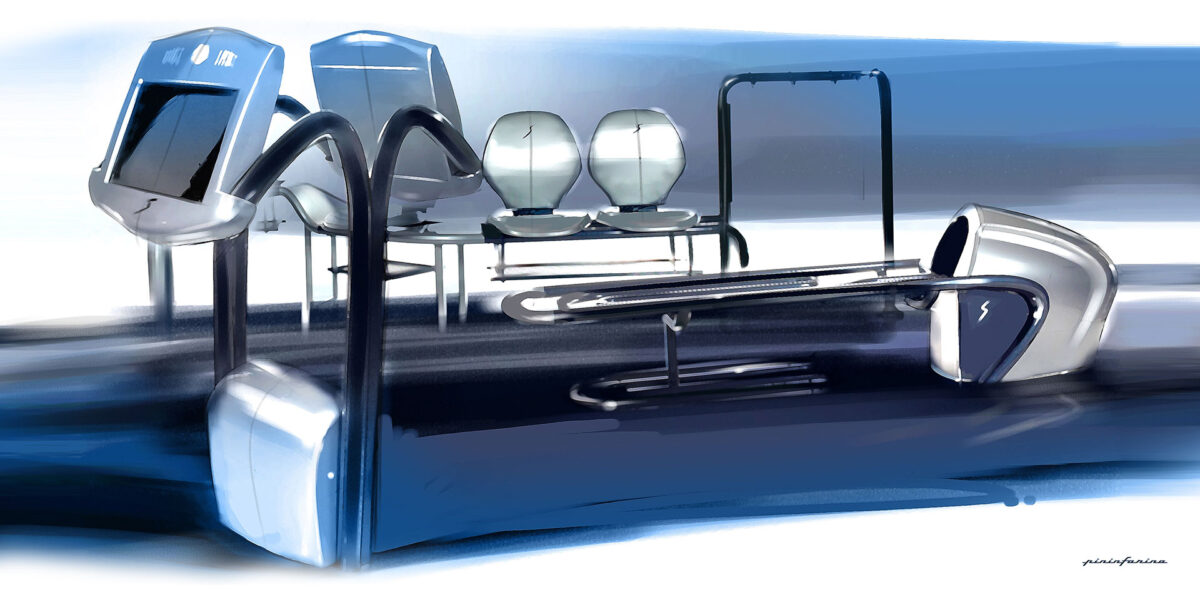 Developing custom products
Driven by a strong design ethic that values performance as well as aesthetics, Switch® offers custom equipment and furniture.
The Switch® management team has decades of experience in manufacturing, centre operation and construction. Switch® expertise ensures an excellent bowling experience for customers based upon an immersive environment, skilfully engineered and crafted equipment, and up-to-date technology.
Tried and tested systems, both behind the scenes and front of house, enable bowling alley operators to easily maximise customer time and enjoyment. The innovative front desk and scoring software Switch® Genie, low-maintenance lanes, efficient pinsetters, engaging video masking units and an interactive bowling app, are just some of the ways we help handle easy operations for increased customer satisfaction.
Whatever the size of your project, whether it is a new enterprise or a refurbishment, our expert team will be able to share ideas and guide you to choices you'll be thankful you made.
Switch® expertise for informed decisions.
 Operating efficiently
To be competitive while maintaining the quality of our brand, Switch® consciously develops cost-effective strategies to benefit our customers.
First and foremost, the cost of your bowling alley construction and installation is facilitated by our planning and logistics teams. Switch® Headquarters efficiently coordinates suppliers, shipping and installation.
Moreover, once the bowling lanes and facility are fully functional, our reliable equipment reduces the cost of maintenance and closed lanes. Long-lasting products of high quality, engineering that is functional and low-maintenance, as well as technological solutions to save on man-power helps operators to run a cost-effective centre.
In response to customer requests, Switch® now offers an efficient after-care service to keep your bowling enterprise running smoothly. We work with our clients to schedule regular services and also offer emergency advice and, on the infrequent occasions when it is necessary, support.
Switch® for cost-effective centre management.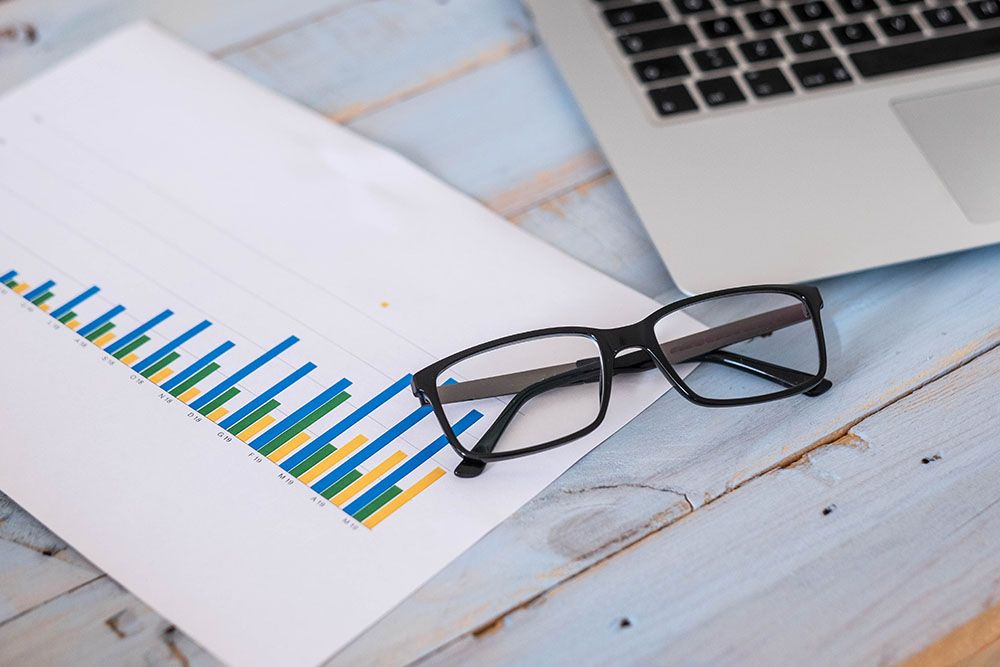 Valuing clear communication
From your first contact with Switch®, the team will work with you to develop and install the bowling venue you imagined. Moreover, we hope to continue our relationship further, providing any ongoing services you may require.
However large or small your project, whatever your remit or role, the dedicated Switch® team will listen to your ideas and work collaboratively because we value all our clients.
At all stages of our relationship, we prioritise clear communication. Our international, multi-lingual team members will ensure your requirements have been understood fully at every stage of the project. Indeed, we believe our experience helps us to anticipate your needs and guide you with helpful suggestions.
Choose Switch® with confidence. Our experience and innovative product development in the bowling sector, coupled with focused attention on our clients' requirements and knowledge of your customers' needs, guarantees a bowling venue you will be proud of.
Switch® anticipates your needs and delivers on promises.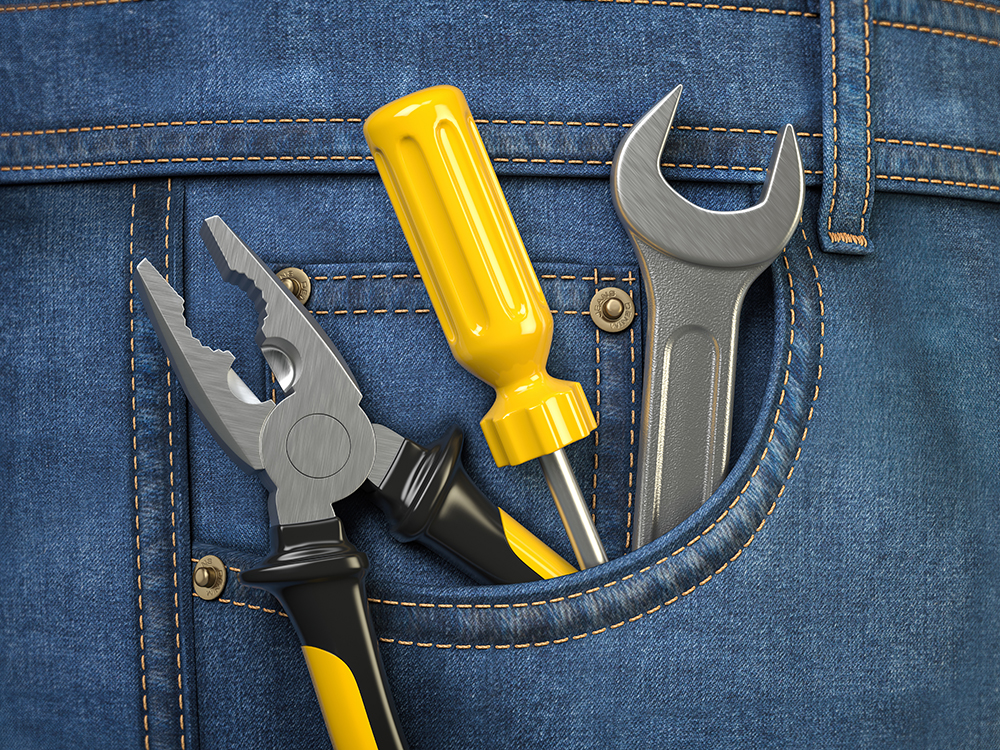 If you can imagine it,
Switch®
will bring it to life.