Switch® is ready for ATRAX 2022
Our Switch® team is ready to head to Istanbul next week to take part in ATRAX 2022. It's an exciting way to begin the new year, and we're looking forward to showing off our new products, and our evergreen favourites.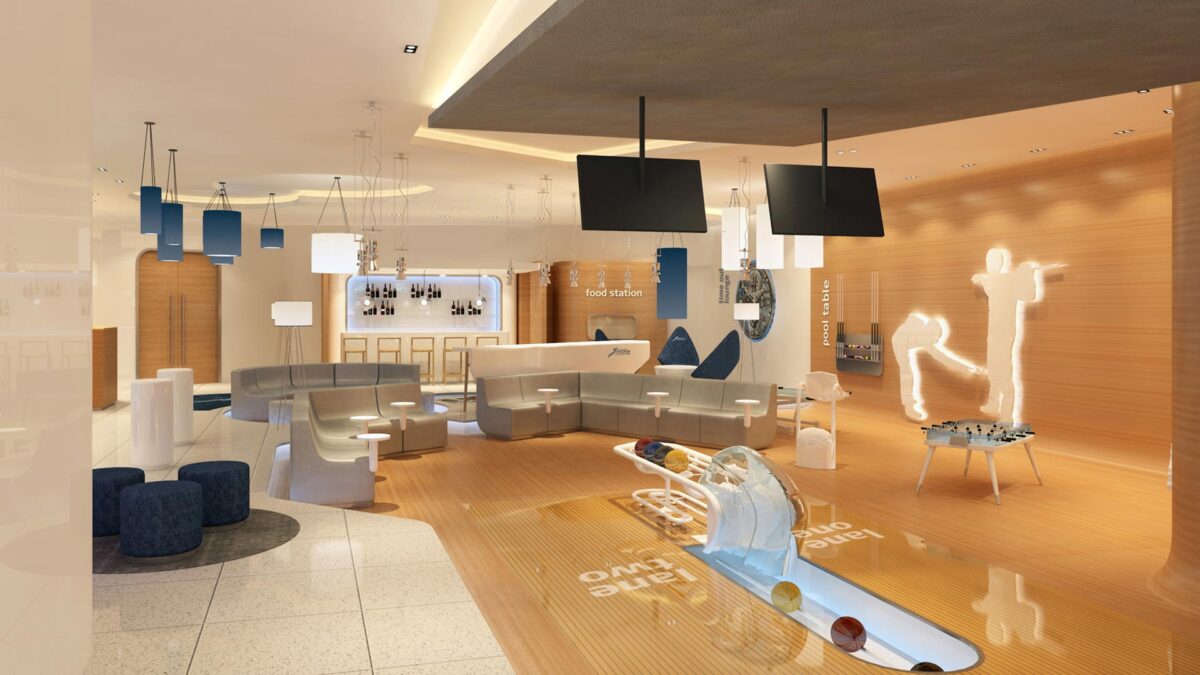 ATRAX 2022 – where and when:
Dates: Thursday 3rd to Saturday 5th February
Location: Istanbul Expo Center, Yesilkoy, Istanbul, Turkey
Visiting times: 11.00 – 19.00
Please note: because it is a trade fair, the organisers do not allow entry for children under 16.
Message from the Switch® team
We are hoping to see you there! You can find us in Hall 7, at A 300.
Please allow some time to view our selection of innovative products, and also find out how we can help you build your dream bowling venue. We'd love to chat with you.
We are inspired by new projects and enjoy collaborating with our clients to develop fantastic and functional bowling venues. We make installation as smooth as our lanes and stay beside you even after we've handed over the keys, to make sure your business keeps rolling along profitably.
Ready to explain what Switch® can do for you, this year our team reps at ATRAX 2022 are:

Erhan Özen – Purchasing Manager (our brand new team member discovering the fun our sector offers)

Beril Erbayram – Sales Administrator
About ATRAX 2022
This year, the theme of the event is 'Happy Cities' a topic that resonates with us. We believe recreation is central to making a community feel happy, and that planning opportunities for people to play and relax together is a life essential.
Bowling is one of the recreational amenities represented at the fair, alongside other favourite activities such as waterparks, golf and playgrounds. Moreover, as bowling is an indoor activity, it is a great choice for multi-generational entertainment all year round.
A wide range of professionals attend the fair. From operators and investors to architects and city planners. Whether you're a student learning more about the recreation sector, a project developer or a potential investor, we love talking about bowling and look forward to meeting you.