Sophistication on any budget.
Because we believe that style is not synonymous with expensive.
Switch® for stylish and practical furniture options.
At Switch® we are proud to offer a line of products that is aesthetic and functional in design, as well as manufactured using high-end quality materials. Switch® brought the bowling world its first taste of true style in furnishings, and we continue to innovate sophisticated and practical solutions for bowling centres around the world.
All Switch® furniture is manufactured with certified fire-retardant materials, including Eco Leather, and are built on solid metal frame constructions. Our products are built for longevity and durability, as well as eye-popping style.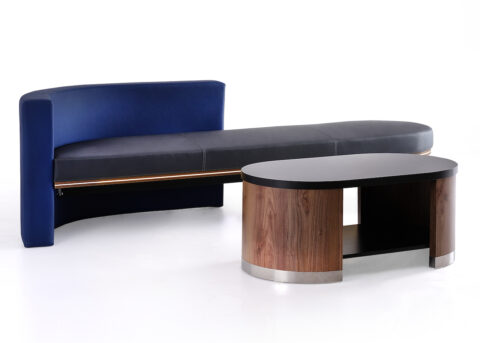 Switch® offers a wide variety of colours and combinations for selected models of  furniture. The versatile modules of the Puzzle Series, for example, combine to suit any environment. The entire range of Switch® furniture is suitable for not only the bowling approach areas, but also for reception areas, waiting areas and game areas too.