SWITCH® Front end equipment
Elegance and durability redefined
Switch® Bowling has it all. From seating by Pininfarina to lounge tables, ball racks and benches, we supply everything you need to complete your centre.
Switch® Seating by Pininfarina
Available in four colours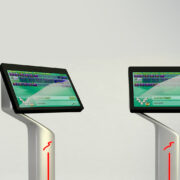 Console
Keeping score like never before!
The new Switch® bowlers' console is designed to appeal to a new generation of bowling enthusiasts. The responsive touchscreen allows bowlers to easily edit their profiles, view statistics, order food and drinks, and even video call the front desk staff.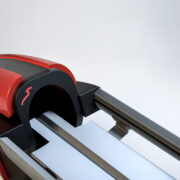 Hood and Rack
Return again and again!
The Switch®  ball return designed by Pininfarina is a thing of beauty – offering unequalled style and functionality. With sleek design and vibrant colour choices, this hood and rack has reimagined essential equipment to create statement pieces.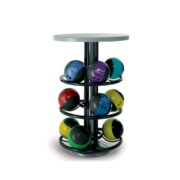 Cocktail Table
Switch it up!
Add a Switch® cocktail table to your seating area. Each table comes complete with a three layer ball rack and features a glow-in-the-dark top. The transparent inner sleeve is glow responsive, to create a special ambiance through the use of colour and light.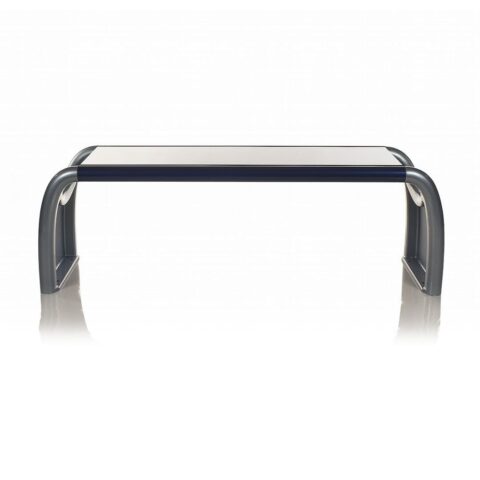 Bench
Take a seat!
The Switch® bench features a tubular frame with legs made of high-quality, compact Polyurethane. It's the perfect perch for watching the team. A solid, timeless design, it will stand up to years of use and keep its good looks.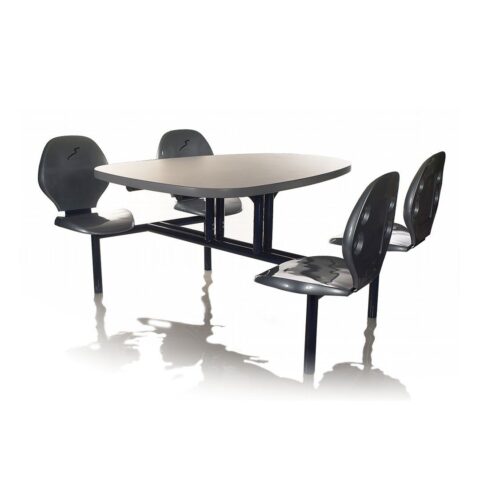 Standard Tables
Put a spin on it!
A stylish option for the bowlers' area, Switch® offers Pininfarina designed tables with swivel chairs. Switch® engineers have designed the sturdy swivel mechanism for longevity. Featuring glow table-tops, they come in three colour combinations.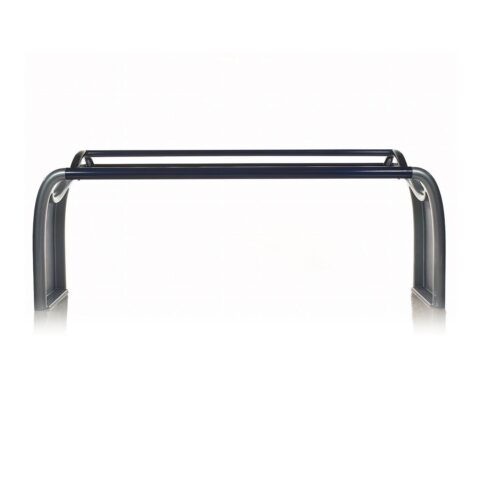 Ball Rack
Take your pick!
Switch® ball racks store 12 bowling balls to make selecting a ball easy for your customers. As well as being functional, our durable and sturdy ball racks match the benches so the bowling area looks coordinated and uncluttered.
Refined Italian Design
by Pininfarina
Best known for their design of luxury cars (such as: Maserati, Ferrari, BMW and Alfa Romeo) Pininfarina brings renowned Italian style to a range of our products.