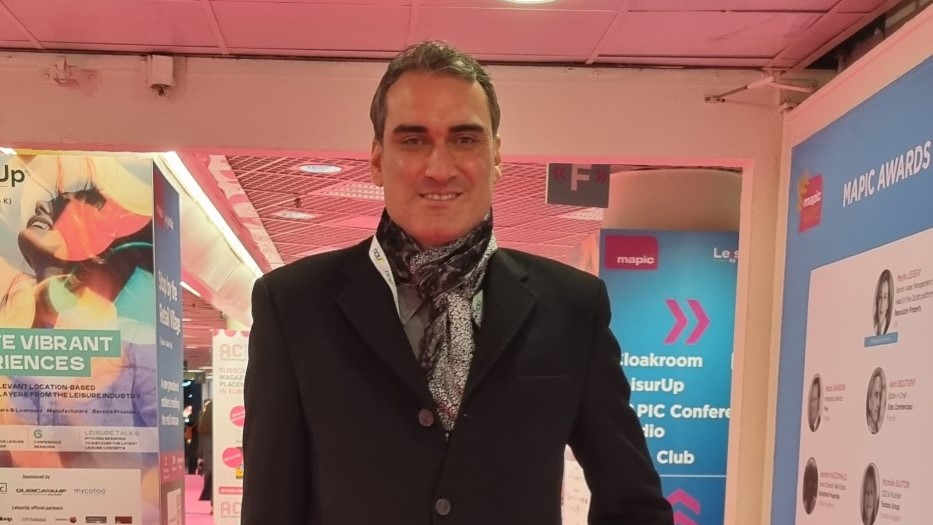 Bringing the best of bowling to you
Mr Tolga Yücetürk joined Switch® International Bowling as Business Development Manager in May 2022.  Here he talks about his role and his vision for the upcoming year.
"I am very happy I moved to work with Switch® last year. After nearly fifteen years of experience in business development, sales and distribution, primarily in the automotive industry, it has been a welcome transition and an opportunity to expand professionally. I feel I've settled easily into my new role and I'm enjoying the energy and enthusiasm shared by everyone I've met working in the entertainment sector. There's a great sense of what's modern and captivating. 
As last year closed, I was pleased to have facilitated new ventures with clients. Now, I'm looking forward to working with new and returning clients this year, and assisting new projects.  
 A highlight of last year for me was attending trade shows. Developing relations with industry players is essential to developing business, and my sense of the industry had benefitted from the new insights such events offer into the world of entertainment. Travelling with the Switch® team to exhibit at Bowl Expo, Las Vegas, IAAPA London and IAAPA Orlando and meeting there with other industry representatives was invaluable.  At Switch®, we believe bowling is an integral element in building vibrant retail & urban destinations, so I was fortunate to visit MAPIC in Cannes, a venue to inspire future planning. As we are an international company creating exciting new concepts and bowling products for players around the world, we value these opportunities to connect and share ideas. 
 Of course, the backbone of our business happens back at headquarters. My day-to-day work is busy and structured. I have to be well-organised to get the best from our team and to provide my clients with an efficient service. Communication is key, I believe. Regular team meetings help keep production and logistics on track and we encourage creative input for future ventures. I also make sure I can find time to keep learning about the industry and enjoy keeping up with news and trends. 
 My main focus for the coming year is, of course, to be as productive as possible. In my role I collaborate with clients and distributors, as well as my colleagues in headquarters. Our aim is for Switch® to deliver an excellent experience for clients from initial contact to the completion of an installation. 
 Personally and professionally, I look forward to talking with clients and working with our international network of distributors. I wish you all a happy and prosperous new year." 
If you can imagine it,
Switch®
will bring it to life.